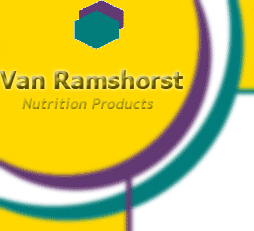 PROLACIN POWDER



PROLACIN POWDER is a preparation containing BHA, BHT and propyl gallate. It is protecting feed and feed ingredients against the formation of harmful oxidation products and loss of vitamins, fats and other nutrients.

Use
In feeds and feed ingredients to prevent oxidation of unsaturated fatty acids, vitamins and xanthophylls. This applies to production, storage, feeding and residence within the digestive tract.

Benefits
PROLACIN POWDER is a blend of constituents that, according to scientific literature and additional research, work synergistically

Does contain a chelator to complex copper and iron ions which often start the oxidation process and which are present in premixes and other feed materials

Is also applicable in feed premixes

Prevents rancidity of feed materials

Prolongs freshness and tastiness

Does not influence taste or feed intake

Is a free flowing powder

Packaging
25 kg bags

Feed Hygiene
VAN RAMSHORST products are manufactured and sold in compliance with European feed legislation. VAN RAMSHORST is a GMP / HACCP certified company. For details, see www.gmpplus.org.